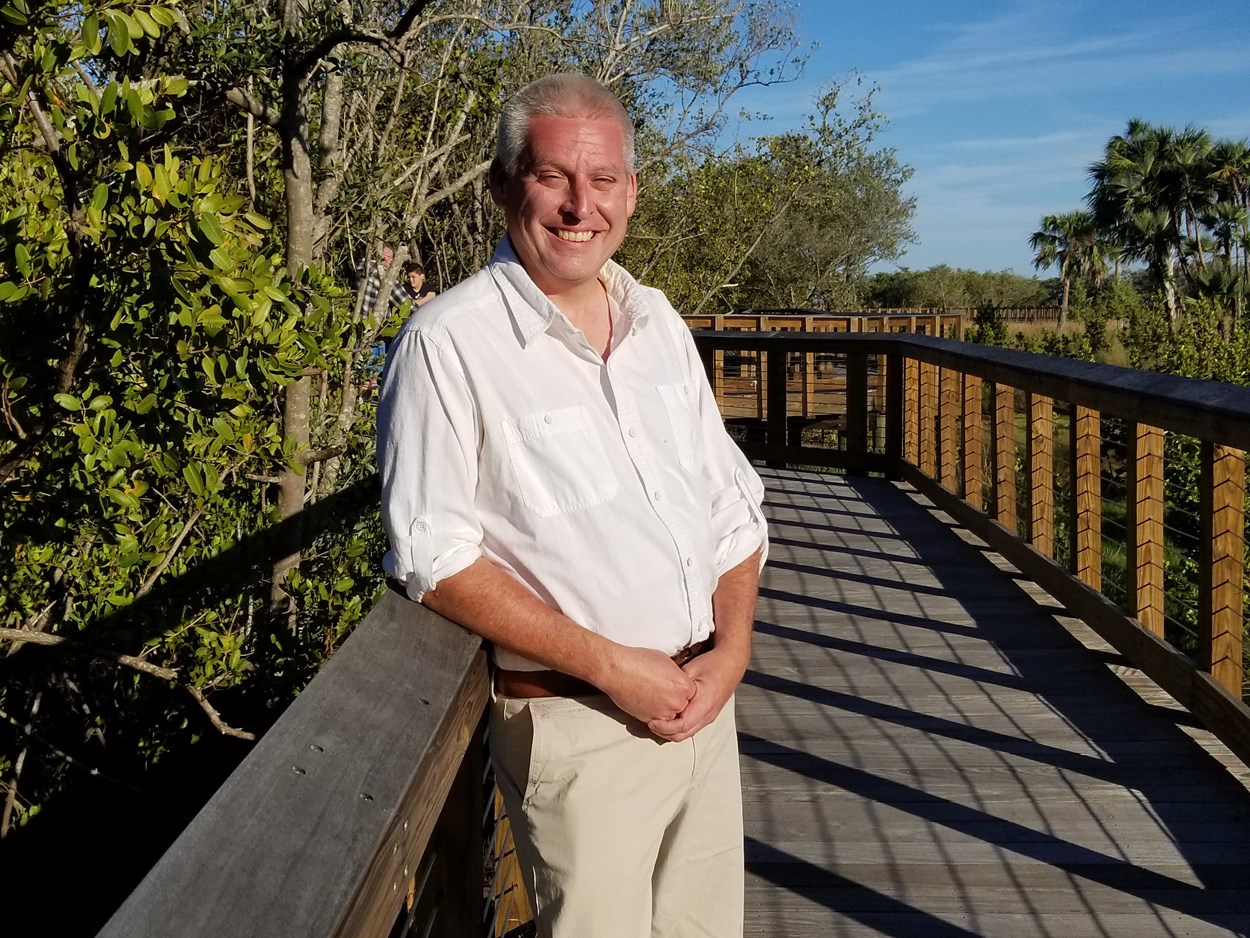 My heart is in the Harbor ... and I work hard for it
Safety Harbor has been my home for 19 years and I've never loved a community more than I love this one. Because this city has given me so much, I work hard every day to give back to it in every possible way.
I've brought us together through our Safety Harbor Strong Facebook group, and I've kept you informed by writing about our government for Safety Harbor Connect. I've created fun events that have raised a lot of money for the Safety Harbor Public Library Foundation and other great causes, and I organized a massive and successful Guinness World Record that was open to everyone and put Safety Harbor on the map.
And before all of that, I was honored to serve as one of your City Commissioners. It was a job I loved more than any other, and I put my whole heart into it as I have with every other thing I've worked so hard to accomplish for Safety Harbor. I look forward to serving you with the same passion, openness and creativity that I did before.
I'd appreciate your support in making that happen on March 9.
Your neighbor,
Scott