Issues
Here are the most important issues to me. I promise I'll always make decisions that are in the best interest of all of Safety Harbor, and I believe I've proven that in my time as a City Commissioner:
Impassioned constituent service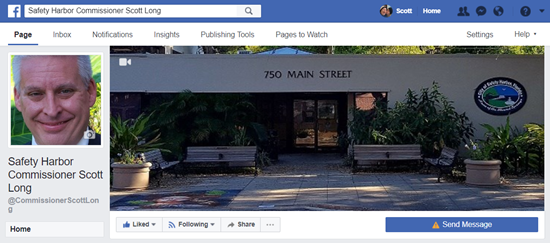 The most important role a City Commissioner has is being as accessible as possible to his or her constituents. I take that role seriously, and I've connected with residents in ways no commissioners ever have before:
First Commissioner to have a Facebook page for residents, where I share city news, highlight the achievements of our talented city staff, solicit feedback on issues and respond to messages from citizens.
First Commissioner to actively communicate with residents on NextDoor.Com, including posting all Commission meeting agendas.
Created the Melons for Moolah event, which raised more than $8,000 for nine local non-profit organizations.
Reached out to local news media and other elected officials to urge progress on railroad crossing safety, road improvements and race relations.
---
Expand parks & recreation enjoyment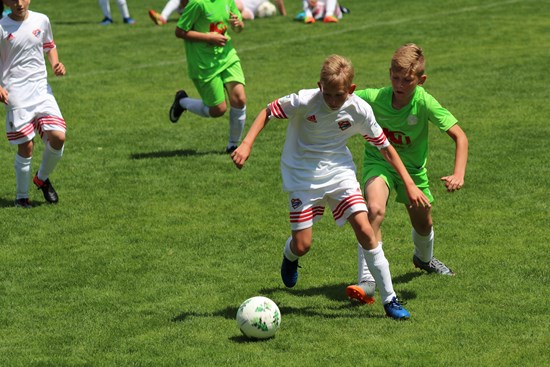 Our city's parks & recreation staff says "It Starts In Parks!" and I couldn't agree more. Adding and promoting recreational opportunities for children and adults alike encourages healthier lifestyles and more engagement in all our city has to offer. I have:
Revived and got approval for an agreement voted down by a previous commission that now allows Safety Harbor youth to participate in Clearwater soccer, lacrosse and football at resident rates for the next 30 years, saving parents hundreds of dollars a year and letting children who previously couldn't afford to play these sports an opportunity to do so now.
Continue to encourage swift additions of new features to Safety Harbor Waterfront Park, including a shade pavilion, natural shoreline, additional trailer parking and necessary infrastructure that will help make events there more successful.
Voted in favor of adding a community fitness center to the Safety Harbor Community Center so residents may soon have access to modern workout equipment at less cost than a gym membership.
---
Encourage economic development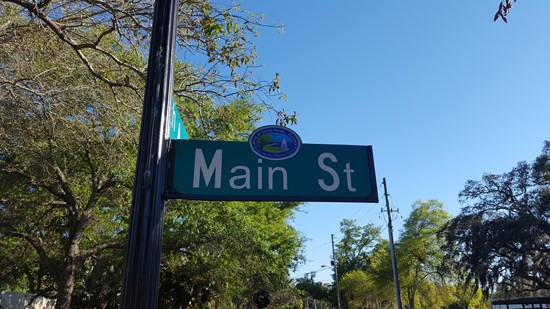 More than any other community in Tampa Bay, Safety Harbor's Main Street is the heart of our city. That's why I made "Energizing Downtown" the main theme of my first campaign, and I've worked tirelessly to see that we do just that:
Continue to the push for the city to hire a full-time Economic Development Officer to help our existing businesses and look for others, especially those identified by our residents as most desirable - grocery market, hardware store, bicycle shop and more.
Voted to ask our City Manager to enter into development agreements, which help us attract businesses to Safety Harbor and allow the city to exercise control over their development.
Frequently meet with our existing business owners and Chamber of Commerce executives so we can brainstorm ideas together on how the city and its business community can work together to make Safety Harbor even better.
---
Improve pedestrian and bicycling access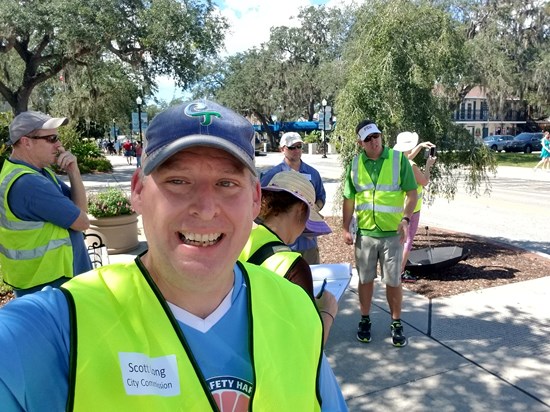 Our world is changing, and nowhere is that more evident than with how we get around. Promoting better access for pedestrians and bicyclists is not only healthy, but it decreases our need for environmentally-unfriendly parking lots that largely sit empty. As Commissioner, I have:
Volunteered to be part of the city's first Walking Audit, which brought citizens and experts together to walk our neighborhoods looking for ways to improve access.
Led the effort to bring a bike-share service to Safety Harbor.
Worked with the Safety Harbor Inspired Planners and other groups who combine fun and education in events, such as Bike Scavenger Hunts.
---
Ensure public safety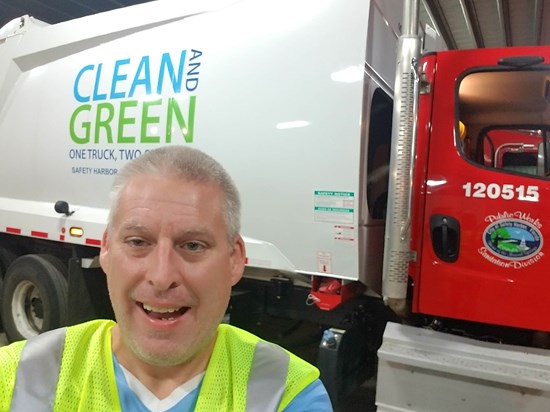 There's a reason the word "Safety" is part of our city's name, and I have worked hard to ensure it stays that way:
Worked with residents, city staff and news media to pressure CSX Corp. and the Florida Department of Transportation to finally address dangerous railroad crossings on State Road 590 and Railroad Avenue.
Completed ride-alongs with a Pinellas County Sheriff's deputy and our Public Works department so I could better communicate to residents what they can do to help reduce crime and ensure that sanitation collection is as safe as possible.
Volunteered to be a part of a walking audit to address safety issues with our crosswalks, sidewalks and more, and continue to champion making pedestrian and cycling travel in our city more safe and inviting.